Running and beer... two things that go GREAT together!
The Live Oak Brewing 5k Beer run is the FINAL event in the Texas Beer Series. Join us and drink some of Texas' best beer! Traditional 5k beer runs have you run a full 5k and then head into a taproom for a flight of beers. They make you wait to enjoy your beer until the end of the race. Not us! You get to enjoy awesome craft beer DURING THE RACE, out on the race course!
We start off each event with a celebratory "Cheers!", giving you your first sample of the day and signaling the beginning of the race. Our looped courses will have you drink a total of 5 beer samples. Try a different beer each lap, or just stick to your favorites. Once you complete the 5k beer run, your finisher's award is a limited edition, custom event pint glass with the brewery and event logo. Take it into the taproom for a free pint of your choice. Run in all six events and collect all six pint glasses!
The Texas Beer Series is a family friendly event! We will have a Root Beer division for our under 21 participants, designated drivers and non-beer drinkers. Root Beer division participants will receive all of the same swag as Beer Run participants, but will have root beer and water available on the course and in the taproom to enjoy as well.
Your registration will get you
• Entry into the 5k beer run
• Custom event logo t-shirt
• 5 samples of AWESOME Texas craft beer
• A custom race event pint glass
• One free pint in the taproom when the 5k is complete
• A great story to tell your sorry friends who didn't join you!
Charity info: The Texas Beer Series is also a great cause! Each brewery has chosen their own unique charity to help support and your registration will help them out. These causes are near and dear to each brewery's hearts and we are happy to be able to help out and give back to these great causes! For more information about each brewery's choice of charity, click on their event page.
If you have any questions, please email us anytime at info@TexasBeerSeries.com
Event details and schedule
Live Oak Brewing 5k Beer Run
When: Saturday, November 18th, 2017. 4pm race start, packet pickup onsite on race day from 2pm-3:45pm
Where: Live Oak Brewing's taproom and brewery - 1615 Crozier Lane, Austin, TX 78617
All registrations are final. There will be no refunds or transfers. Thank you for understanding.
Get ACTIVE on the Go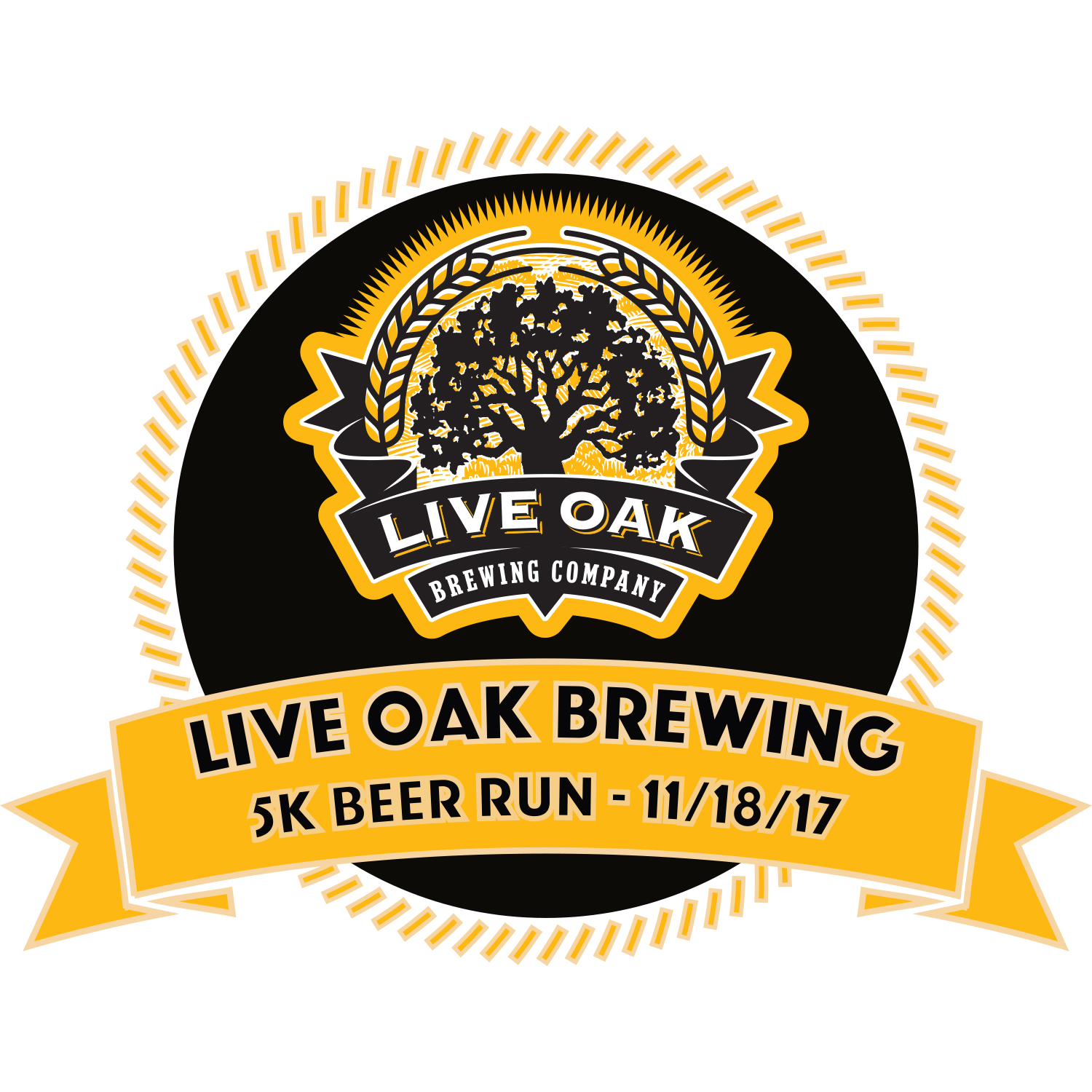 Map & Direction
Live Oak Brewing's taproom and brewery
•
1615 Crozier Ln
Austin
,
TX
78617
Get Directions