Highly regarded worldwide and one of Western Australia's iconic events, the Karma Resorts Rottnest Channel Swim is a 19.7km open water swim from Cottesloe Beach to Rottnest Island. Whether competing as a solo, duo or team, the Karma Resorts Rottnest Channel Swim is a 'team' event with all swimmers surrounded by a support network of paddlers, boat skippers and crew. The event, managed by the Rottnest Channel Swim Association, will be held on Saturday, 24 February 2018.
Event details and schedule
Event Categories & Entry Fees
The event categories and entry fees are:
Solo - $355.00
Duo (teams of 2) - $590.00
Team (teams of 4) - $1075.00
Lavan Charity Challenge (teams of 4) - $2000.00
Registration dates:
Solo and Lavan Legal Charity Challenge: 8.00AM Monday, 23 October – 5.30PM Sunday, 29 October 2017
Duos and Teams: 8.00AM Wednesday, 1 November – 5.30PM Sunday, 5 November 2017, or until sold out.
Duos and Teams
Duos and teams are automatically categorised by adding together the ages of the participants in each duo/team. The categories are as follows:
| | |
| --- | --- |
| Duo | Team |
| 28+ | 56+ |
| 50+ | 100+ |
| 75+ | 150+ |
| 100+ | 200+ |

Lavan Charity Challenge
The 2018 Rottnest Channel Swim includes 30 places for the exclusive Lavan Charity Challenge Teams. This not only gives you the best opportunity for your corporate group or team of passionate swimmers to fundraise for charity, but also provides the ultimate opportunity – a guaranteed team entry early!
The 30 team spots will be available during solo registration week. Lavan Charity Challenge participants receive the following benefits:
• An opportunity to an early guaranteed entry (first 30 spots)
• A separate evening briefing (for two team representatives) including complimentary light refreshments at Lavan Perth;
• An official Rottnest Channel Swim Merchandise Pack for each swimmer;
• A donation made on your behalf to the charity of your choice;
• Compete for the Lavan Charity Challenge Cup.
Please note: teams in this category are exclusively competing for the Lavan Charity Challenge Cup only and teams in this category are not eligible for prizes allocated to the regular team category, including overall cash prizes and age group category merchandise prizes, regardless of the overall finishing position or age group finishing position.
Refunds
Solo: Applications from solo swimmers for withdrawal from the Event received in writing before 5.30pm (WST) Friday, 8 December 2017 will entitle the applicant to a 50% refund of the entry fee.
Duo and Team: Duo and team registrations confirm their intention to enter the Event by making payment up front at the time of registering. There are no refunds for duo and team swimmer withdrawals following registration.
Rottnest Channel Swim Association
Get ACTIVE on the Go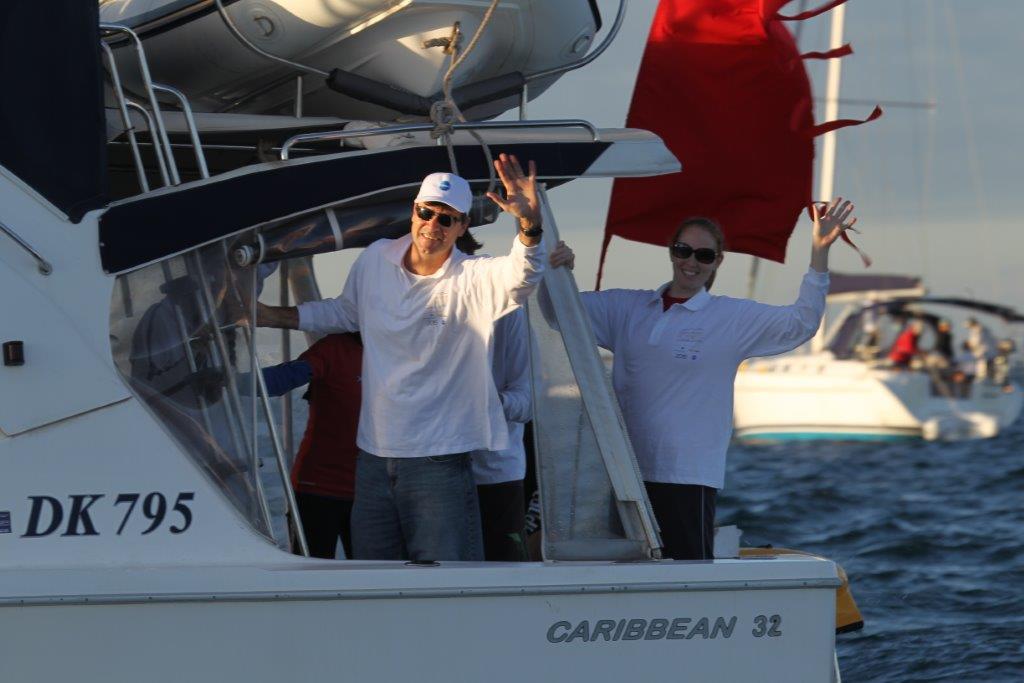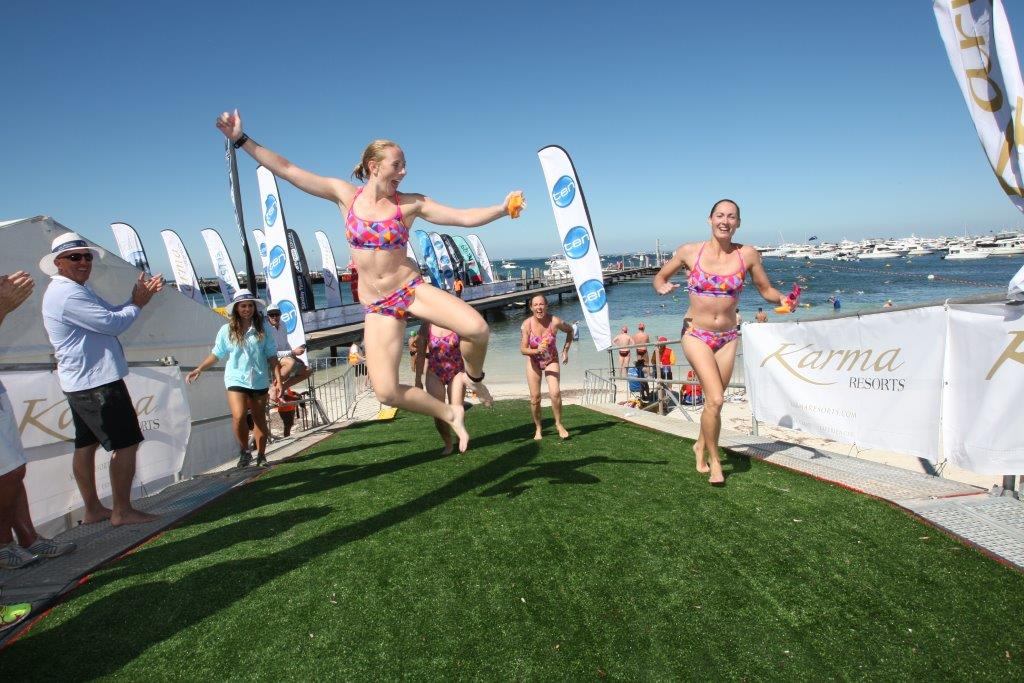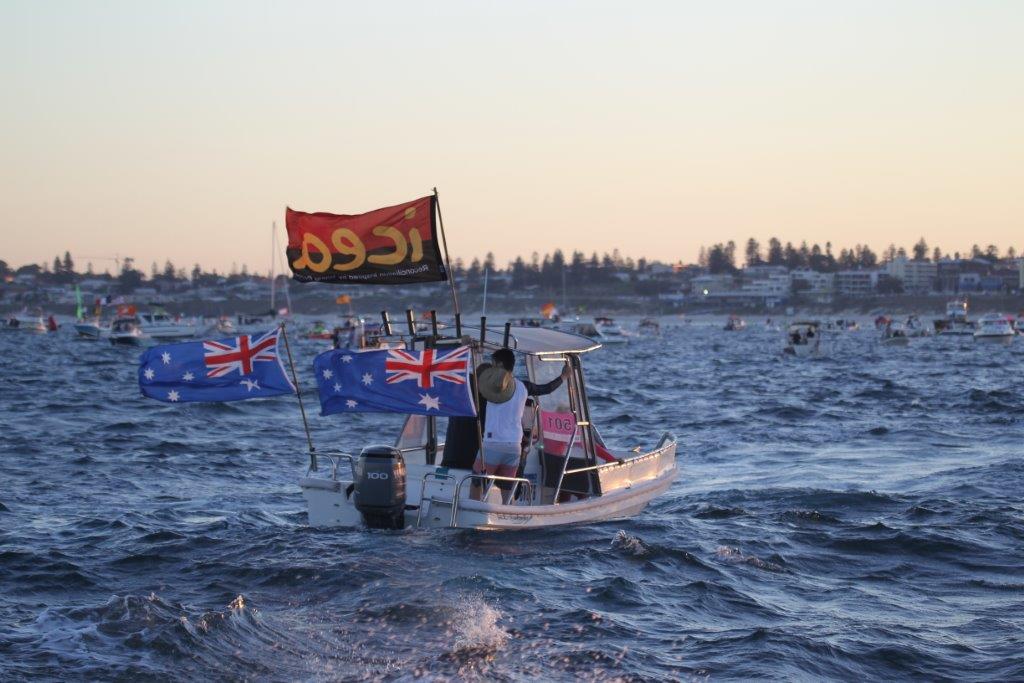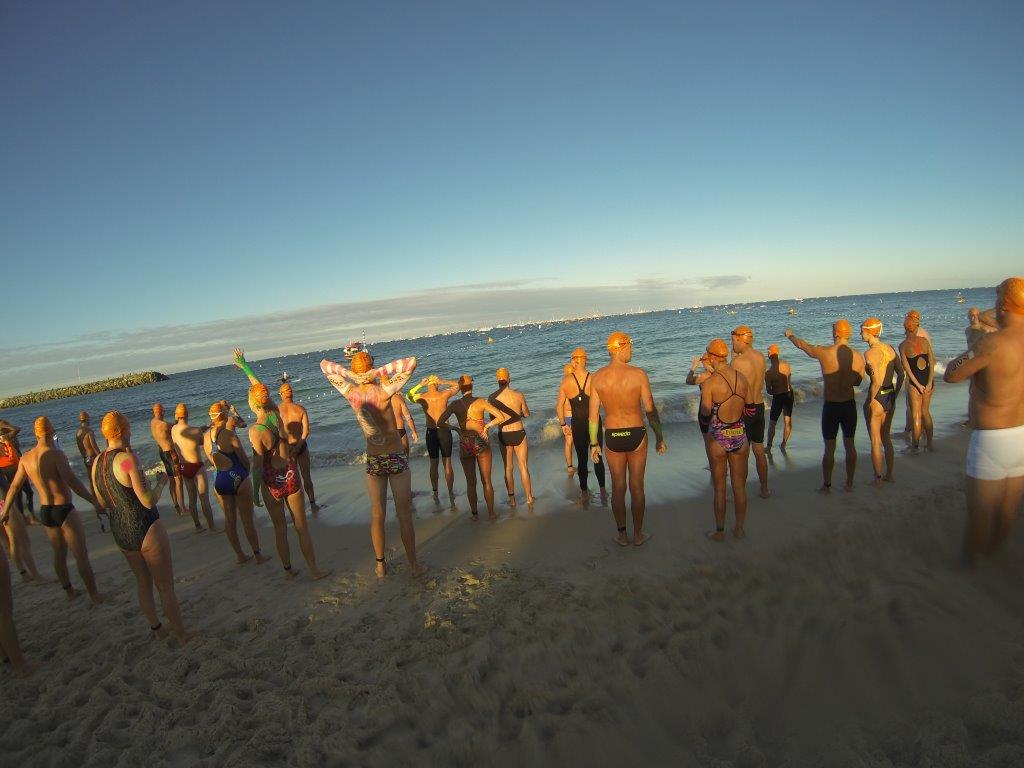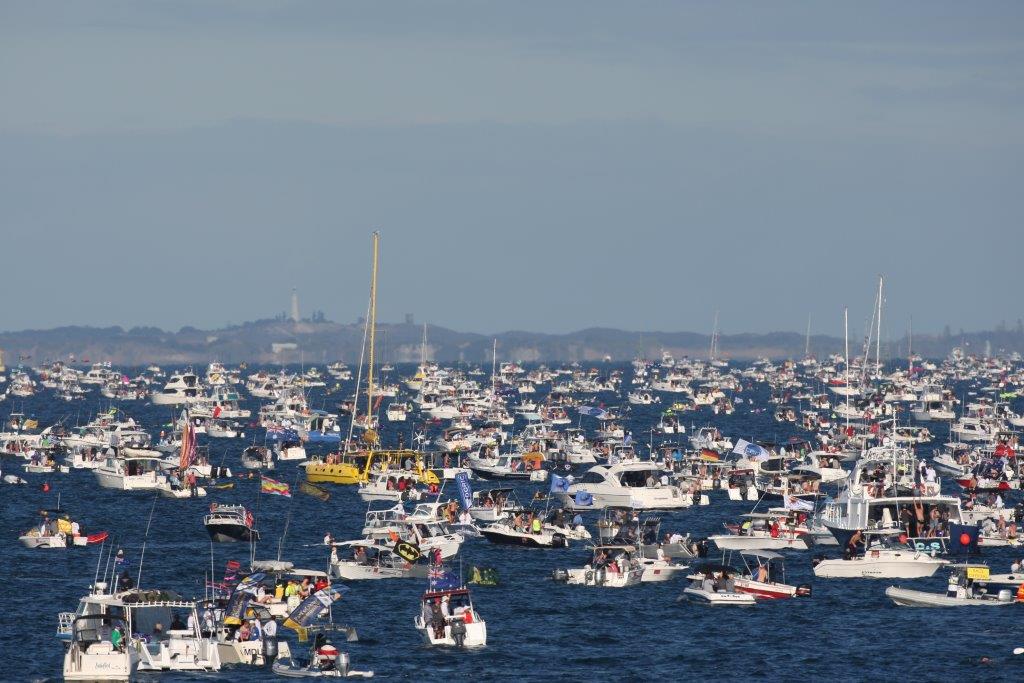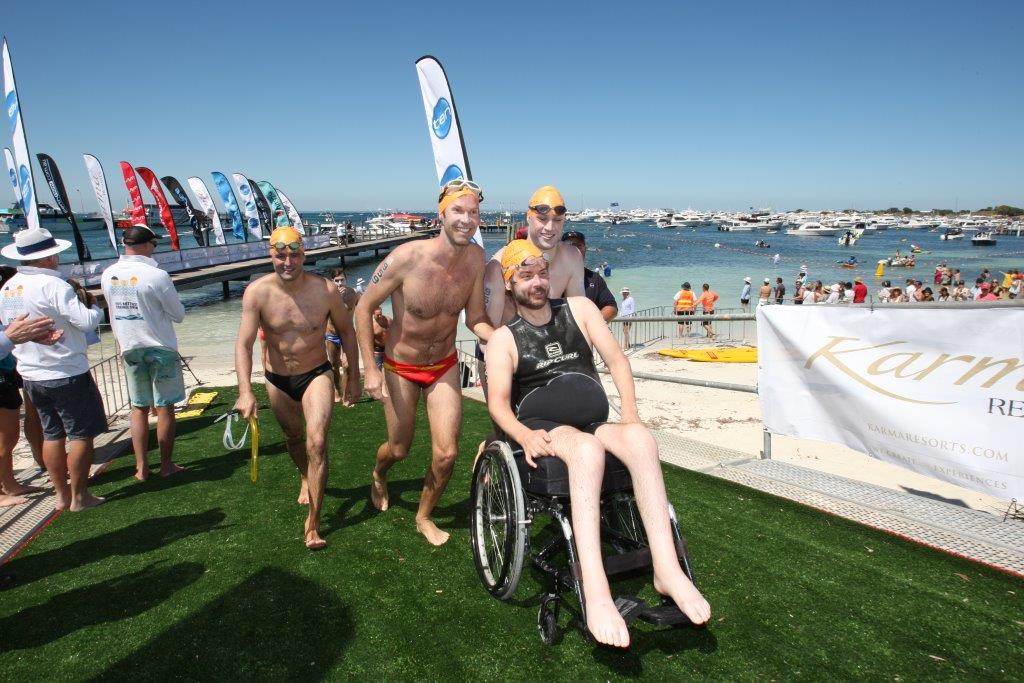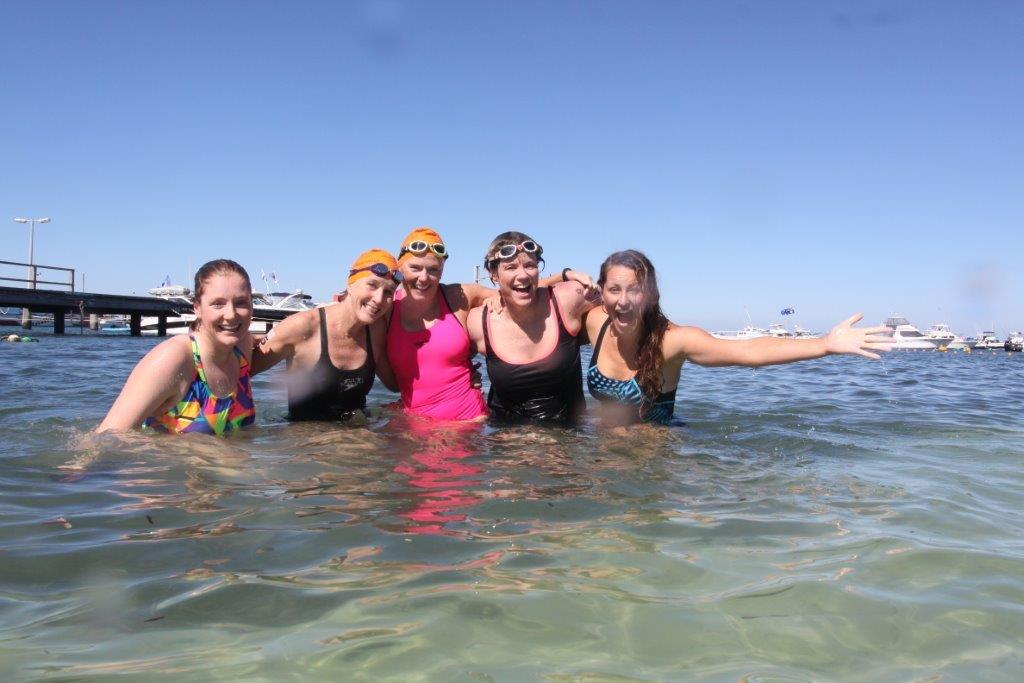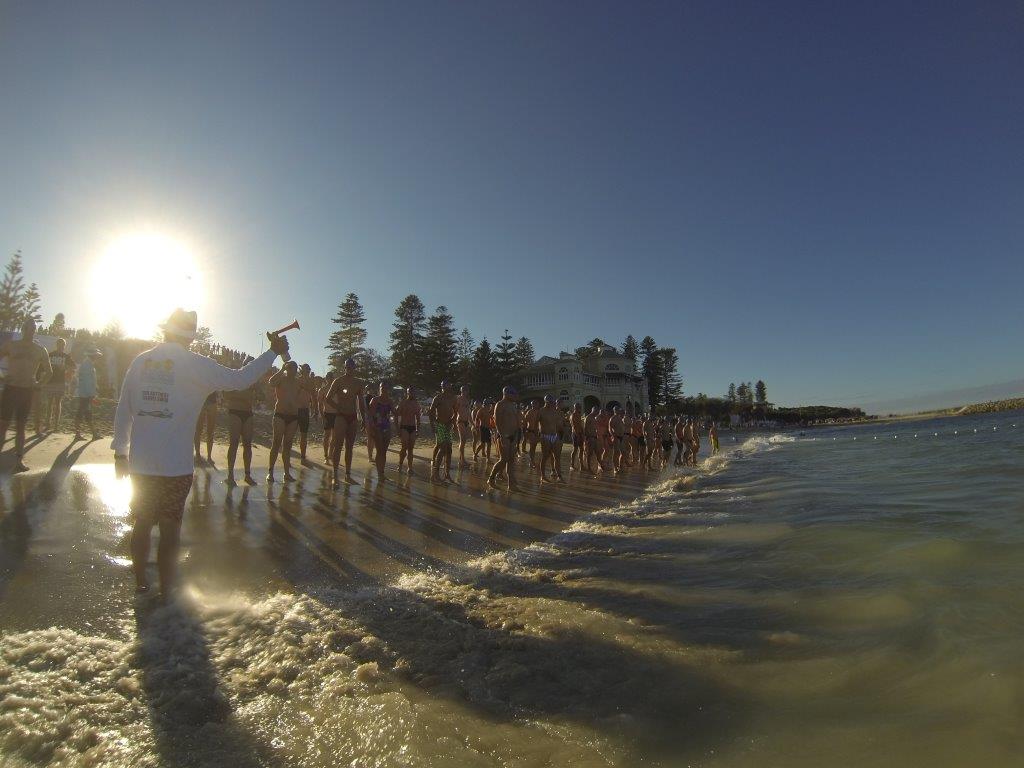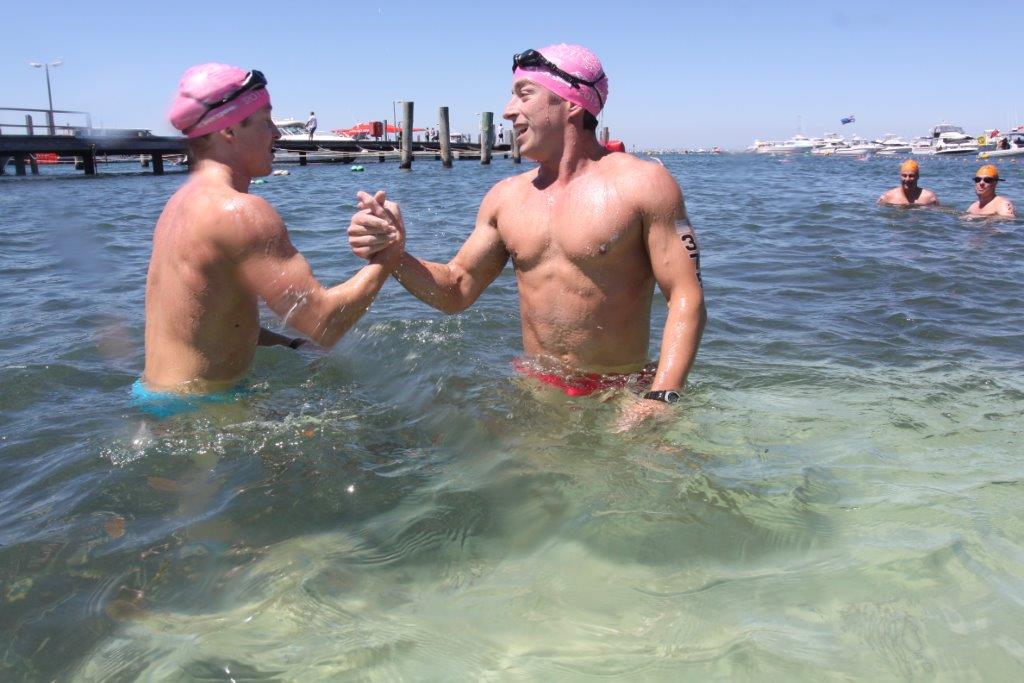 Map & Direction
Rottnest Channel
•
Marine Pde
Cottesloe
,
WA
,
Australia
6011
Get Directions