It's a runner's opportunity of a lifetime and by the success of our launch in 2016 we expect an extrememly fast sell out from our international participants! Saturday, October 14, 2017, one of the ONLY races in the world returns where you run or walk WITH WATER ON BOTH SIDES! In careful planning with the City of Tampa and The City of Clearwater, Xanadu Race Management presents "The 2nd Annual Tampa Bay Whiskey Run 5K and 10K." Sponsorsed by Jim Beam, Jack Daniels, and Jack Fire the Tampa Bay Whiskey Run Is open to a LIMITED 450 participants who will get the opportunity to become a part of the only organized race on the Courtny Campbell Trail Extension from Tampa to Clearwater where you will run/walk in one of the world's only opportunities to participate at a venue with water on both sides in beautiful Tampa Bay. This event will showcase two great counties and two great cities that are connected now not only with a causeway but with one of the most desirable fitness trails in the world.
From local Tampa Bay health enthusiasts to people who have visited Tampa Bay from all over the world, we've fallen in love with this beautiful fitness trail known as The Courtney Campbell Trail. Many of us have dreamed about participating in an organized run/walk where we could earn a BRIDGE finisher's medal associated with one of the fewest opportunities in the world where you run entirely OVER WATER!
This well prepared and professionally organized run is handled in a delicate "share the trail" format as we execute our run/walk with great respect to the patrons who might use the trail daily or even by chance happen to be joining us on their vacation on our race morning in October.
All distances are chip timed with a start and finish line mat. The 5K is limited to 100 participants online at Active.com and will begin just after 8 am. The 10K is limited to 350 participants at 8 am. All participants are asked to plan to be PARKED in the Shrine Parking Garage near Whiskey Joe's no later than 7 am. The morning moves fast, we have a finite amount of registrants, and you will need to be on site in a timely manner in order to precede to your start corrals. All distances are an out and back course on the trail which is completely paved. Due to the narrowing areas of the trail we cannot allow baby strollers or pets. If you are a participant who requires a special device please contact race management so that we start you in the perfect wave to suit your needs.
The Tampa Bay Whiskey Run 5K and 10K courses each begin and end from Whiskey Joe's and take place entirely within the City of Tampa.
Runners will be released in waves and your start and finish times will be recorded, and available both online and at the venue by timing's greatest John Biffar with Endurance Sports Racing. There will water at each of the aid stations responsibly placed along the course for your comfort as well as port o lets.
Please ALWAYS keep in mind that the temperature in Florida can fluctuate drastically so it is always the responsibility of the participant to make sure you arrive fully hydrated, start ONLY the distance that the date and temperate suit for your level of training and NEVER depend on volunteers or race management to meet all of your hydration needs (though we DO our best and rarely fail you) we also have EMS units on site in case of severe emergency.
Half Marathon Runners....WELCOME TO THE CLEARWATER side of the Courtney Campbell Trail for you distance runners who love 13.1 miles! The 13.1 mile distance run is open to participants to benefit the Shriner's half marathon distance. This small and awesome group of runners provide us with the opportunity to work together with both cities. There is no fundraising requirement in 2017 but if you choose to fundraise for the Shrine Jack Daniels and Maker's Mark WILL MAKE IT WORTH YOUR WHILE!
Event details and schedule
Parking: all registrants will all be sent instructions and the specific address to park free of charge in the Shriners International Headquarters parking garage just off Courtney Campbell Causeway. Each registrant will be emailed a parking pass that you must print on your own where you will include your last name and bib number so that you will be granted access to park at the Shriner's garage no earlier than 6 am. This will give you plenty of time to use the trail to walk over to the Whiskey Joe's property for your 7 or 8 am race start.
For more informaiton email XanaduRaceManagement@gmail.com or text Suzanne at 727-CAN-RACE (727-226-7223)
Get ACTIVE on the Go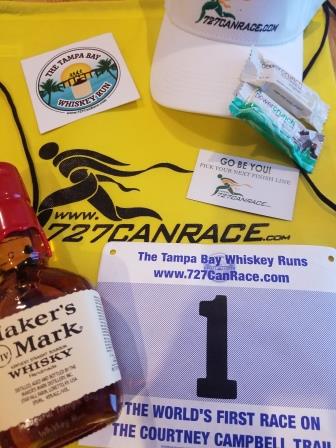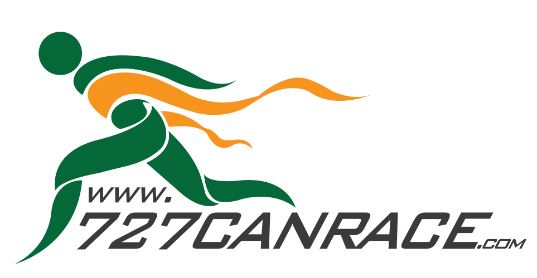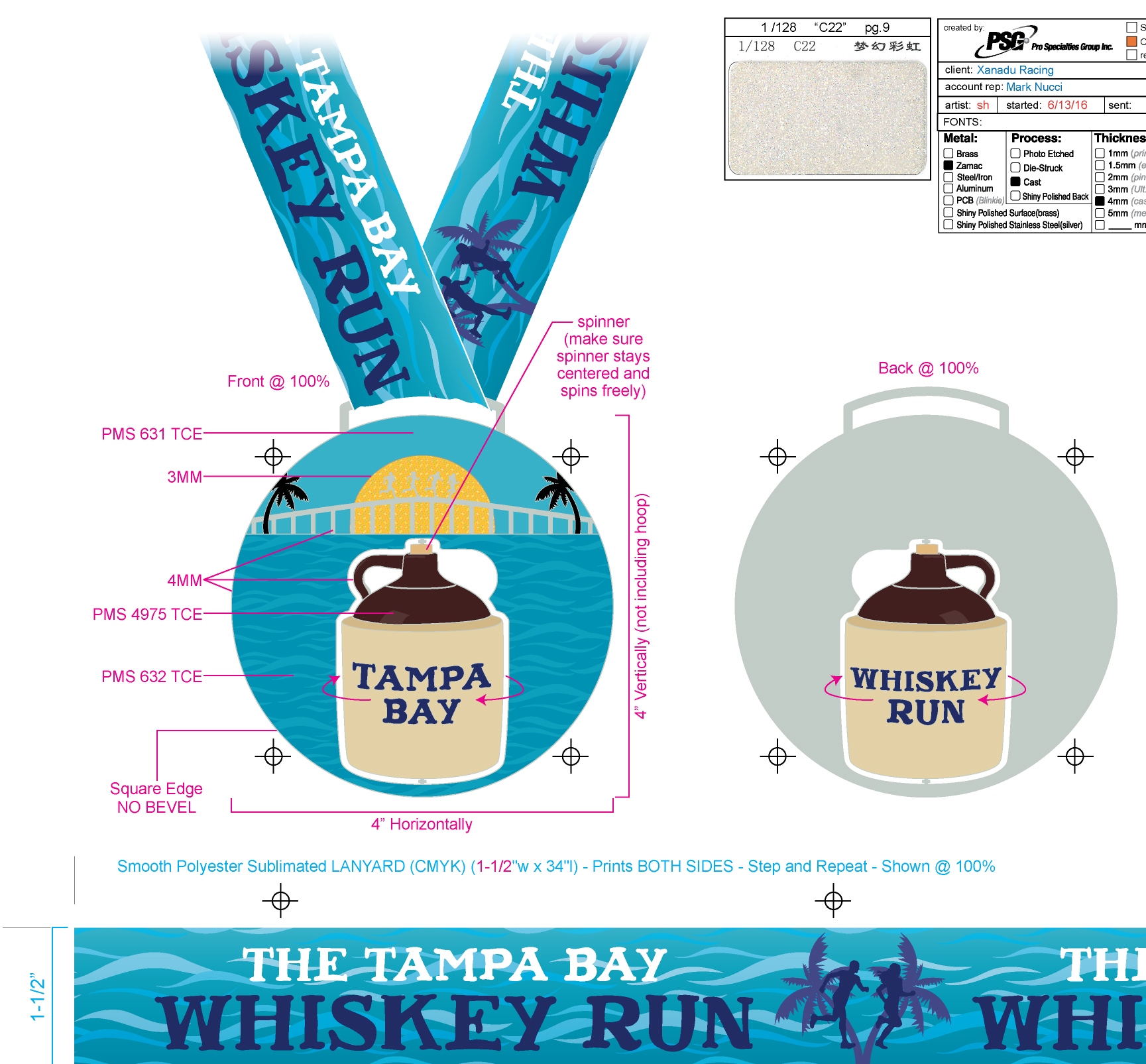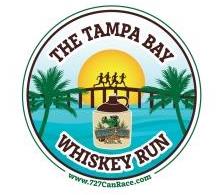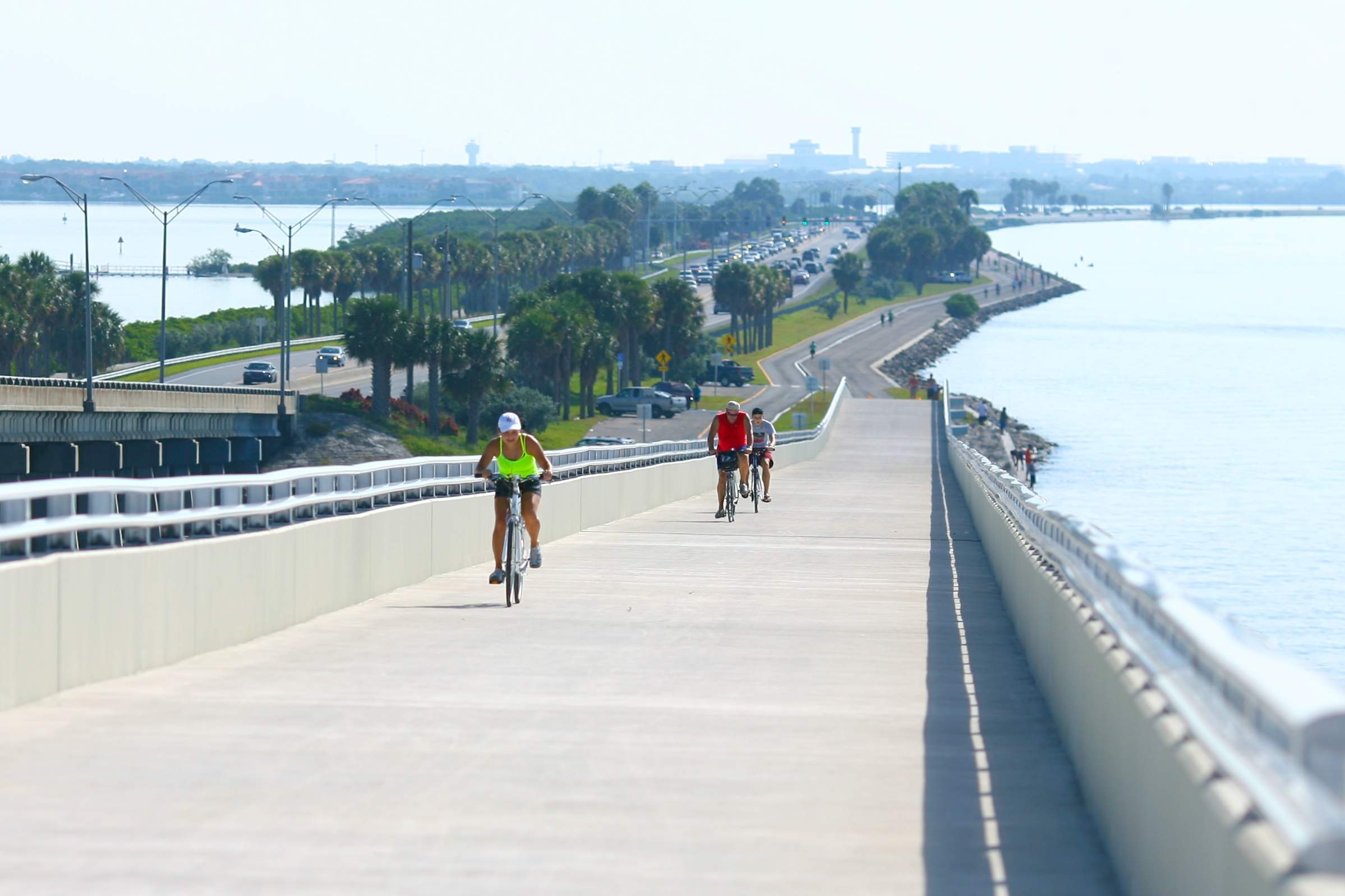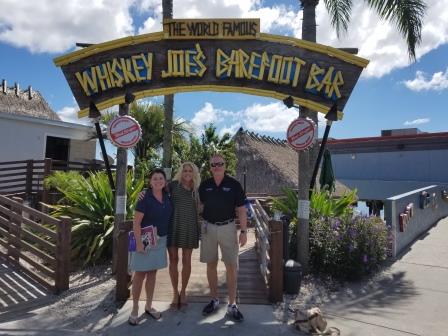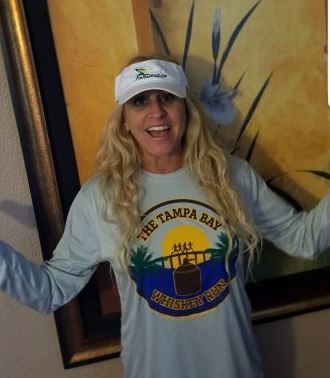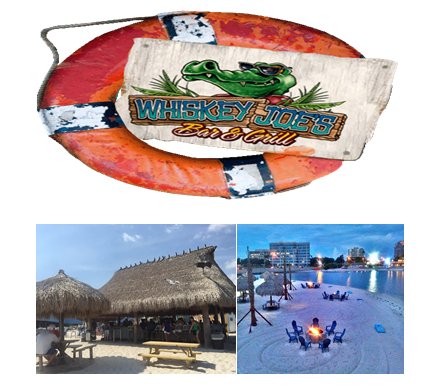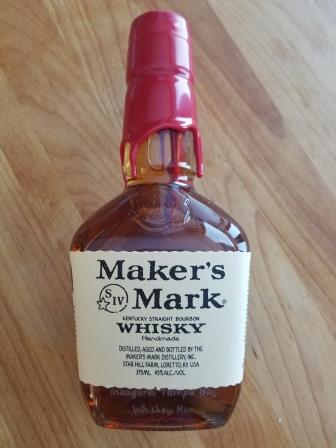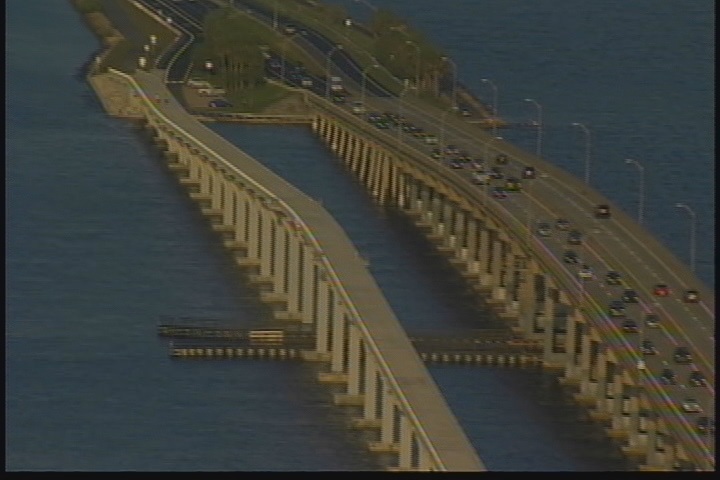 Map & Direction
Whiskey Joe's Tampa Courntey Campbell Causeway
•
7720 West Courtney Campbell Causeway
Tampa
,
FL
33607
Get Directions